Welcome to the Curative Groove Secure Client Area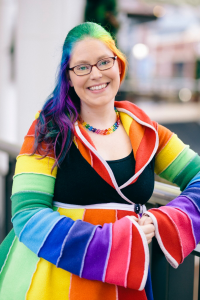 I specialize in helping people heal from trauma, especially in regards to intimate partner violence and sexual assault. I want everyone to have healthy relationships with themselves, other people, and their lifestyle choices. I work primarily with youth, young adults, and adults.
Log in to the secure portal.